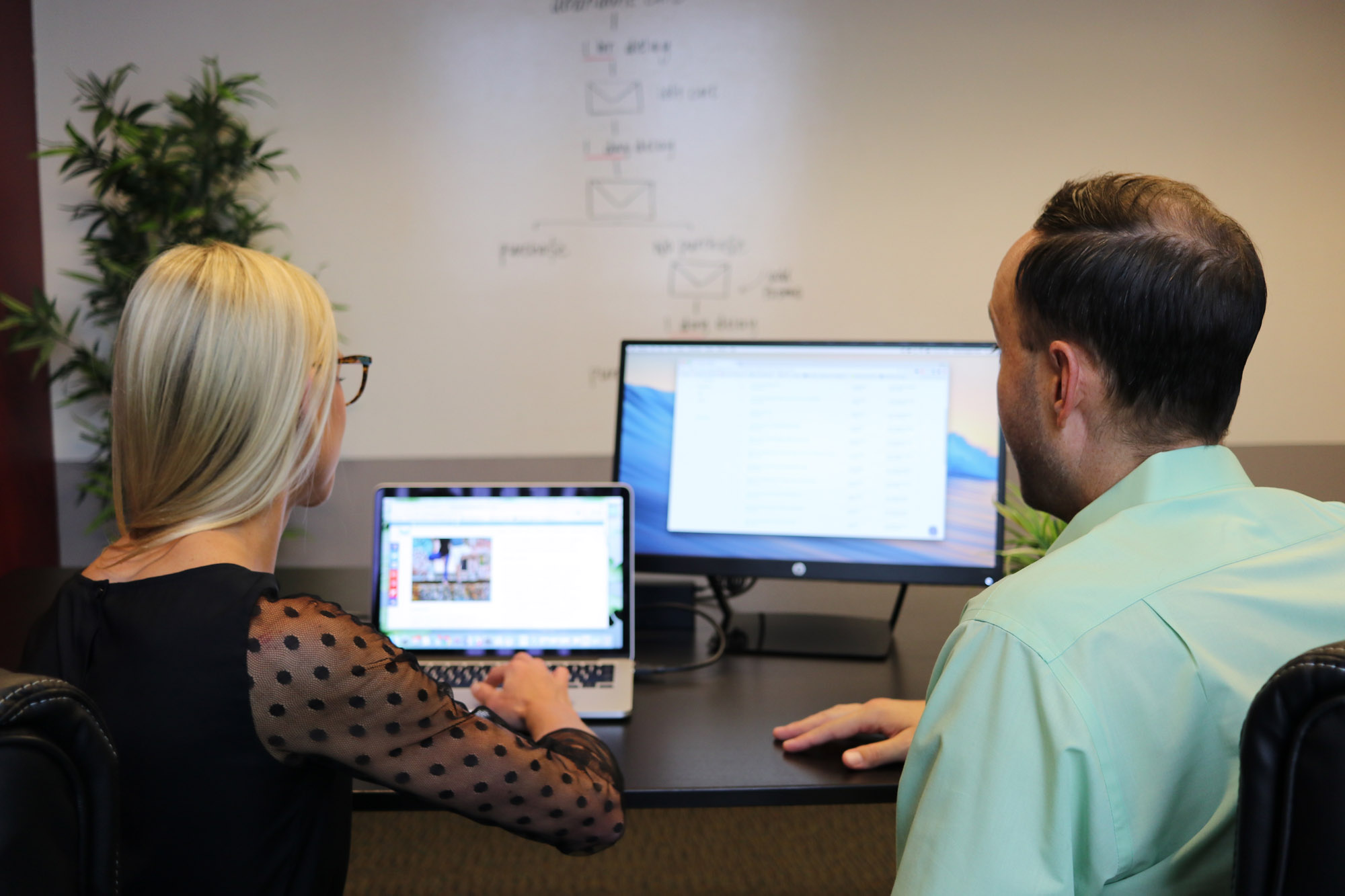 Photo credit: Campaign Creators
How to Keep Your Cloud Costs Under Control
The use of cloud storage and other cloud computing services is on the rise among businesses today. This technology gives you the ability to use the internet and shared resources to conduct every-day tasks. Cloud systems deliver hardware and software services without having to keep them physically in an office. It offers even a small business owner with the ability to scale faster, improve their productivity no matter their location and keep their business flexible because there is no on-site data center to worry about.
Cloud computing services can range from hosted email, file and database storage, calendar sharing, online chats, and other applications. These services all require minimal management. Wasteful spending on cloud applications is still an issue for businesses. thankfully, there is a lot you can do to gain control and stay within your IT budget.
Controlling cloud costs is critical to maintaining your entire technology infrastructure. GoTech has a few tips to keep your cloud costs under control:
Resource schedules
Cloud infrastructure is completely customizable—you can automate resources to only be available at certain times of the day and turn them off when they are not in use. Take advantage of this automation—it gives you one less thing to think about and is a very efficient way to keep your cloud costs under control.
Manage usage
Many employees might not be aware of their usage of cloud services and this can cause for costs to get out of control quickly. Many cloud licenses are based on usage, so it's important to turn off these services when you are not using them. Cloud storage is another area where managing usage can bring significate cost savings. Have a well thought out plan for determining which files should be stored in the cloud and which should be stored on local servers. It's important that all sensitive information and backups be stored in the cloud, whereas day-to-day, less important documents can be stored on the local level.
Keep track
There are many tools available to monitor your cloud usage.  Some tools can visually show you how you've used your resources over time. These tools will help you chose the best cloud options for your business, identify which applications you use most often and which you might be able to do without. Having a tracking service will also aid when planning for the future and forecasting future cloud costs.
Bundle
Combining multiple complementary cloud services is more economical than buying each individual application. Cloud packages often have price breaks for bundling which can add up to be a great deal in the end. Bundles will also provide your business with increased productivity since many cloud applications are built to work together and have an easy to use workflow. An example of this is Microsoft Exchange and Office 365.
Team up
Work with a local IT consultant to ensure you're getting the most bang for your buck. Professional IT teams will show you what cloud solutions make the most sense for your business. They can also help you meet your business objectives. An experienced IT consultant can provide you with strategic guidance, have years of cloud experience and can help make enhancements to your IT infrastructure.
GoTech IT Solutions is a local IT consulting firm offering full-service support for businesses in Southeastern Wisconsin, Eastern Wisconsin, and the Upper Peninsula of Michigan. We've worked with a number of businesses to save money on in-house hardware by moving services and data to the cloud. GoTech offers cloud computing, server virtualization, hosted email, hosted Microsoft Exchange and Office 365.