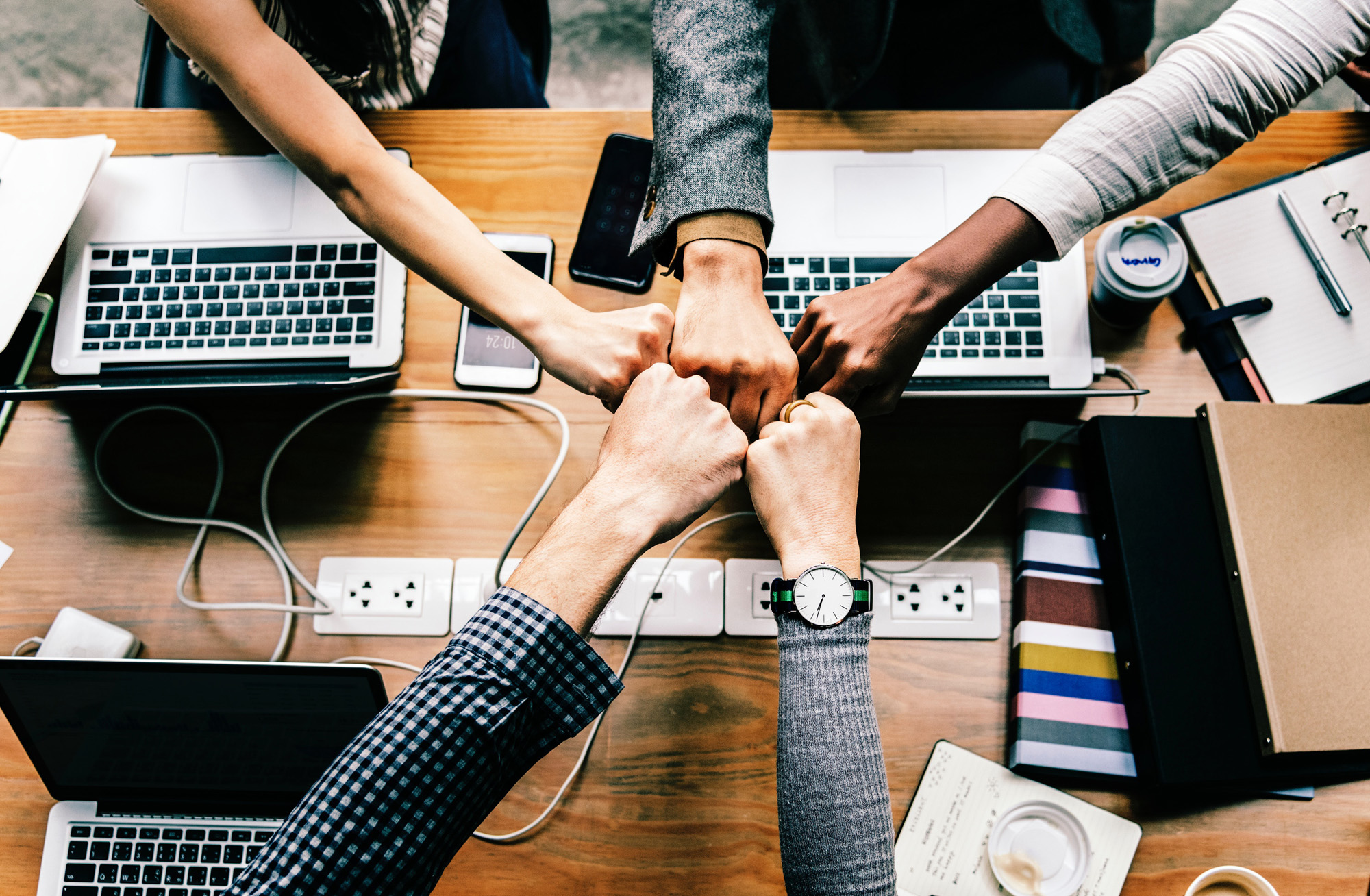 Wireless Networking: Technology for your Growing Business
As a small business owner, you know how much of an impact technology has on your productivity. Wireless networks are dynamic tools for offices of any kind—they encourage information sharing and are easy to maintain. Not only is wireless networking more convenient, but it's also visually pleasing. You don't have to worry about unsightly tangled wires and cords everywhere ruining the Zen of your office! Read on to get all the reasons why we think wireless is the future of business.
How Wireless Networking Supports Your Growing Business
Increased collaboration
A wireless infrastructure empowers team members to collaborate effortlessly. Employees can roam the office without ever losing their connection, allowing them to work wherever it makes the most sense. Wireless access gives your small business the ability to view documents and applications on your network while having real-time communications with others. Working together through voice conferencing, desktop screen sharing and instant messaging are all ways we can engage through wireless networks.
Quick access
Fast customer service is expected in today's business landscape. Wireless allows you to connect with the information you need, exactly when you need it. For example, the use of wireless access points on a manufacturing shop floor makes it simple to check work in progress and completed inventory with a click of a button. It gives a medical practice the ability to pull patient charts while moving from room to room or a retail store manager to quickly access product availability while in front of a customer.
Convenient for visitors
Welcoming guests to your business just got even better. With wireless networks, you can provide a secure internet connection to visitors. This is not only for businesses that deal with vendors and business partners coming and going but also for public-facing business such as hotels, restaurants, retailers and more. You can manage guest permissions on your wireless network, protecting your business from potential threats.
Easy network expansion
With any growing business, it's vital to have the ability to add new devices and users quickly. Businesses that need to constantly add new employees or reconfigure their office will greatly benefit from the flexibility of wireless networking.  Workstations can be moved and staff can be moved, added or removed without the cost and hassle of running cables. Are you looking to expand? Wireless infrastructure can be extended across buildings, allowing larger facilities to grow their network with ease.
Low cost
Running wires and cords is expensive! Not only are you paying for the physical wires, but also for the IT professional who needs to install them. Going wireless decreases your technology costs over time. All small offices will need is a wireless router to get up and running, while larger offices will need a network of access points to ensure coverage.
GoTech IT Solutions is a local IT consulting firm offering full-service IT support, IT managed services and wireless networking solutions for businesses in Southeastern Wisconsin, Eastern Wisconsin, and the Upper Peninsula of Michigan.
Our IT professional have experience ranging from wireless networking basics to complex projects including:
Network assessments
Network management
Network design and deployment
Routing
VPN – site to site and client to site
Provisioning new data & voice circuits
Switching/VLANs