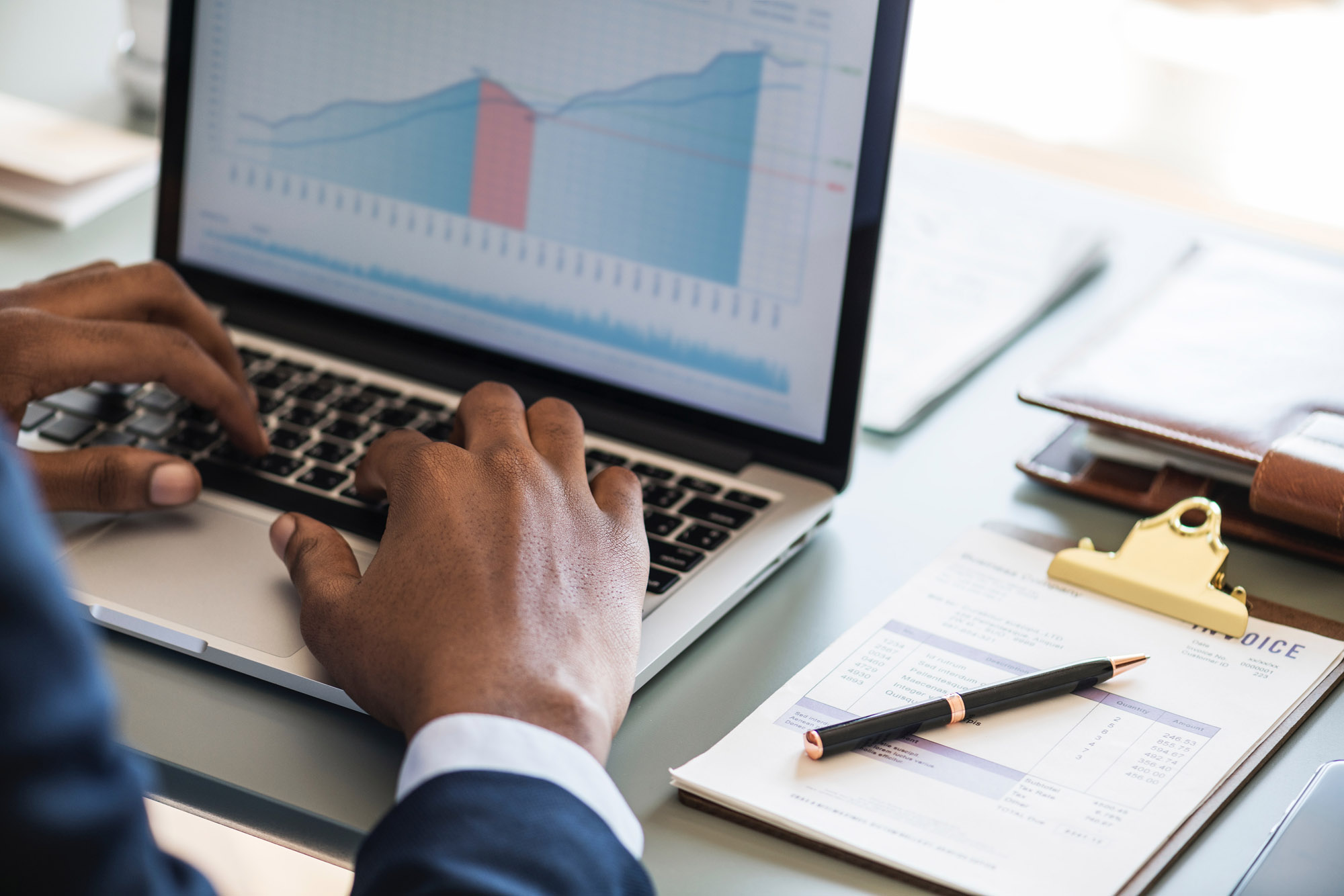 Fully Managed IT: Meet the Next Generation
Having an efficient and functional technology system is critical for any business. Many companies rely heavily on technology to operate smoothly. If your systems fail, it can cause major issues and even lead to downtime and loss of business.
Many business owners are forced to deal with the IT aspects of their business, which takes them away from running everything else. This is one of the many reasons more and more are turning to fully managed IT firms.
Why Hire an IT Managed Service Provider?
Most small businesses are not ready to hire an in-house IT department due to cost or logistics.
Outsourcing a technology expert can help your business scale without the additional overhead. Here are some of the many benefits of working with an IT managed service provider:
27/7 Support
Specific technical knowledge & experience
Business & IT consulting
Eliminates Risk
Cost-effective
Traditional Managed Services
Old-school IT support providers use a reactive service model. This means that when something breaks, you contact a customer support team to help fix the issue. This traditional service model helps fix networking interruptus and failures after they occur. This approach tends to have a variable fee structure where you are only paying for the time spent on your projects each month. Here are the main drawbacks of a traditional IT managed service model:
Difficult to build plans and put schedules into place
Higher probability of problems occurring that could have been prevented
More downtime—for technology or the business in general
Next Generation of Managed IT
The new-aged fully managed IT service providers run a proactive AND reactive approach to technology. This provides the opportunity to anticipate problems before they occur and keeps your networking up and running. A big advantage of the proactive IT managed service model is the fixed fee structure.
GoTech IT Solutions offers a consistent billing structure, so you will never be surprised. For a small, fixed monthly fee, we monitor your systems 24/7, apply patches, ensure backups, keep viruses at bay, and perform a host of other proactive measures. We work so little problems won't become big, expensive and, in most instances, you won't even know there was ever an issue in the first place.
Fully Managed IT Services that Deliver Reliability
Extended Monitoring: Your system, server and network will be scanned around the clock, so you can be warned of potential danger. Server and desktop monitoring addresses problems in the background, so you never lose out on productivity.
Network Management: Network infrastructure is the backbone of all of your technology. Keeping it running efficiently and ensuring it's safe from attacks is imperative to your business.
27/7 Support: Keeping a constant watch on your entire IT environment ensures when problems occur, they can be fixed quickly. Highly skilled technicians are always ready to answer your questions and provide support throughout all hours of the day.
Robust IT Security: A secure network keeps your users and data safe. This allows for you to access your work from any location all with the confidence that your information is safe and secure.
All-encompassing Managed IT: The next generation of managed IT keeps your technology platforms and networks property running. It helps you free up your time and can be customized to meet your technology needs.
GoTech IT Solutions is a local IT consulting firm offering full-service support, IT managed services and solutions for businesses in Southeastern Wisconsin, Eastern Wisconsin, and the Upper Peninsula of Michigan.