Real World IT Security Solutions
IT Security solutions from GoTech help protect your personal data and keeps your network running safely to fuel employee productivity. With multi-layer protection, your employees will be able to work securely from any location, whether they're at home, in the office or on the beach. This encourages collaboration and facilitates communication with clients and suppliers by offering secure network access which boosts clients' confidence by letting them know their sensitive information is protected.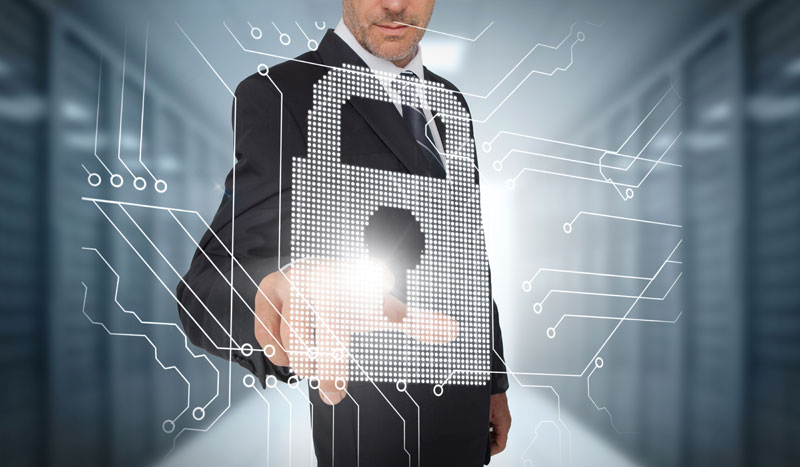 More importantly, network protection reduces the fallout from security breaches and shortens the recovery time should a security breach occur. This means hacking attempts or viruses will not be able to harm your computers and will most likely be detected before they even enter your network in the first place.
A Complete Approach to IT Security
IT Compliance
Vulnerability Scanning
Data Protection
Security Monitoring
Enhance your Network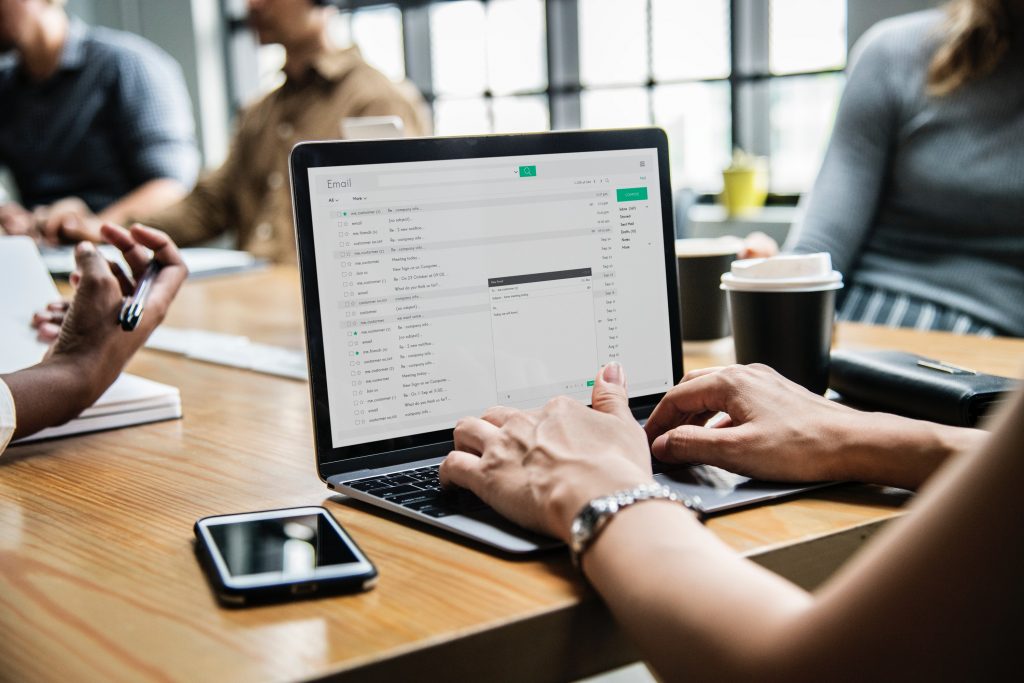 Talk To Us!
Intertested in learning more about the above IT Solution? Contact us today at 855.563.1878 or use the button below to send us a message.
We look forward to finding the right solution to fit your needs!