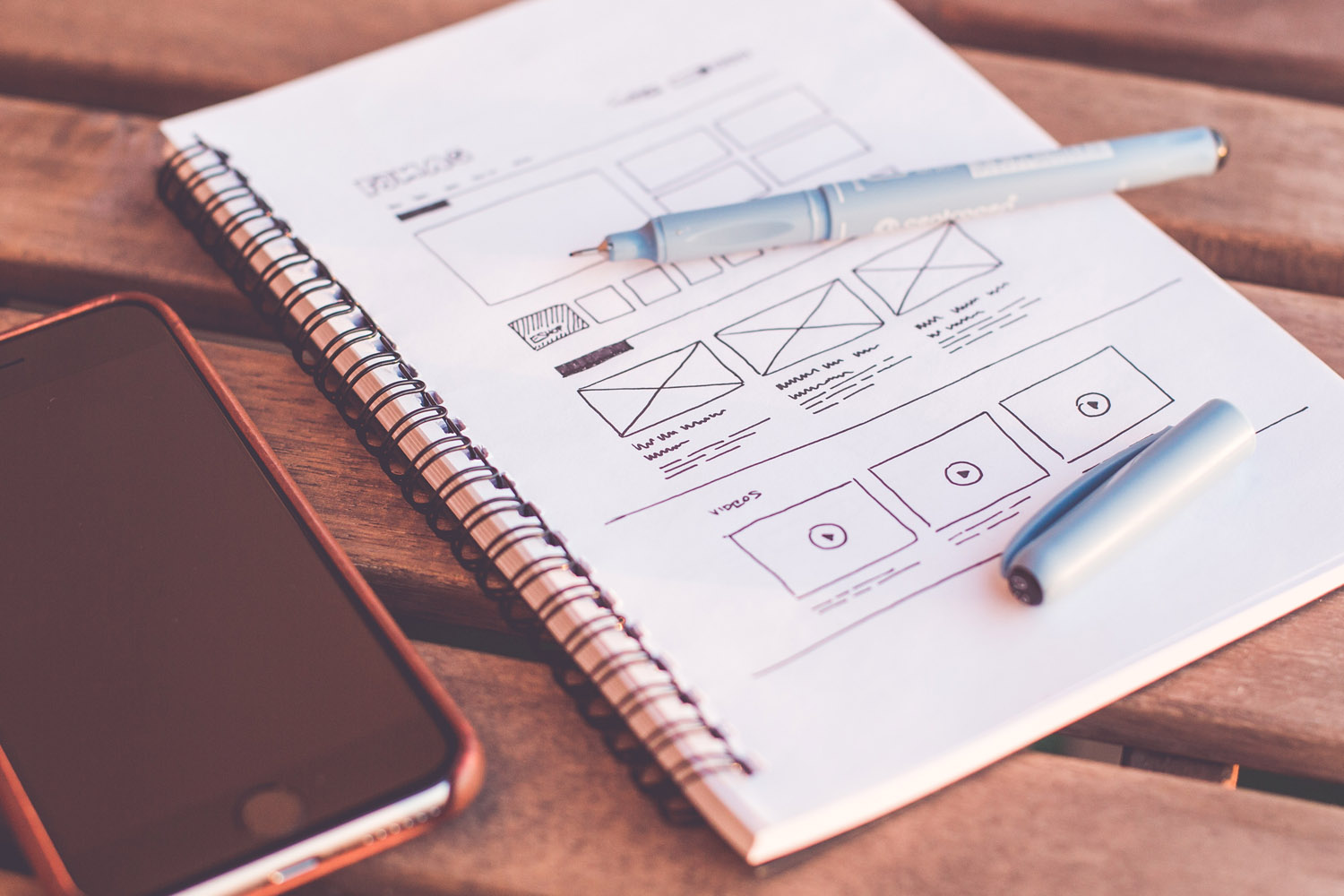 Web Design & Hosting Made Simple
Ask yourself if your website is really generating more leads and sales.  Many businesses have built a website just for the sake of having a website. You may think your site looks great or was really cheap, but if it's not bringing in leads and sales, then what's the point?
How could a new web design be beneficial to your business?  There are a few key pieces that increase the effectiveness of your website such as engaging designs, search engine optimization, responsiveness, and much more.  Here are some essential website components that you can't afford to miss out on:
Custom & Engaging Design:  Your website is the hub for all of your marketing.  Whether you are passing out business cards, flyers, or attending tradeshows, all of your collateral should be pointing back to your website.  It's important that your website's branding matches and portrays a cohesive message.  It's also key that your website stands out and portrays your unique selling points.
Provide Value to your Target Market:  Taking full advantage of your website is an easy way for you to provide value to your customers and prospects.  It's a place where you can answer their questions, solve their problems, and position yourself as the expert.  Your website's pages should be filled with valuable information and show your audience all the benefits of working with you.
Search Engine Optimization:  Your website needs to be more than just good looking, it needs to be optimized and easily found.  SEO, aka search engine optimization, is the process of getting website traffic from the "free" or "organic" search results on search engines (Google, Yahoo, Bing, etc).   SEO involves setting up your pages so your site will be found on search engines by your target market when looking for your goods or services.
Mobile Responsive:  With the number of smartphone users constantly on the rise, having a mobile responsive website is becoming more and more critical.  Your website should be readable without requiring zooming and never require horizontal scrolling.  Simply put, your website should look great and work well across all desktop, tablet, and mobile browsers.
Easily Editable / In your Control:  How would you like to easily make changes to your website's content and photos without having to call a web designer or without knowing any code?  Now you can!  GoTech offers websites built on WordPress that come with simple step by step instructions so you have the ability to make changes in the future.
Bring in Leads:  Most importantly of all, your website should be bringing in leads to your business.  Your website is a huge marketing tool that can showcase your work, explained the benefits of your business, and make it easy for potential customers to get in touch with you.
GoTech partners with LR Design & Marketing, a WordPress design, and digital marketing consultant.  LR Design will work with you every step of the way from selecting design concepts, content creation, testing, optimization, through launch.
Recent Web Design Examples
World Class Web Hosting
GoTech not only offers web design, but also web hosting through Pair Networks.  Pair Networks has a strong reputation for reliability, performance, and support.  You can be sure that not only will your website perform optimally, but will also be secure.  GoTech also includes Bullet Proof security on all WordPress websites that we design and host at no additional charge.
Email Hosting
Email hosting is also available in an easy-to-use, customizable package. GoTech offers business email hosting, email archiving, Microsoft Exchange, and Office 365.  Our email hosting packages give your business a professional look, keep your organized, and protect you from losing valuable information.
Combine web design and hosting today with GoTech for a high functioning and beautiful online presence.  Get in touch with us for more details, package options, and pricing.