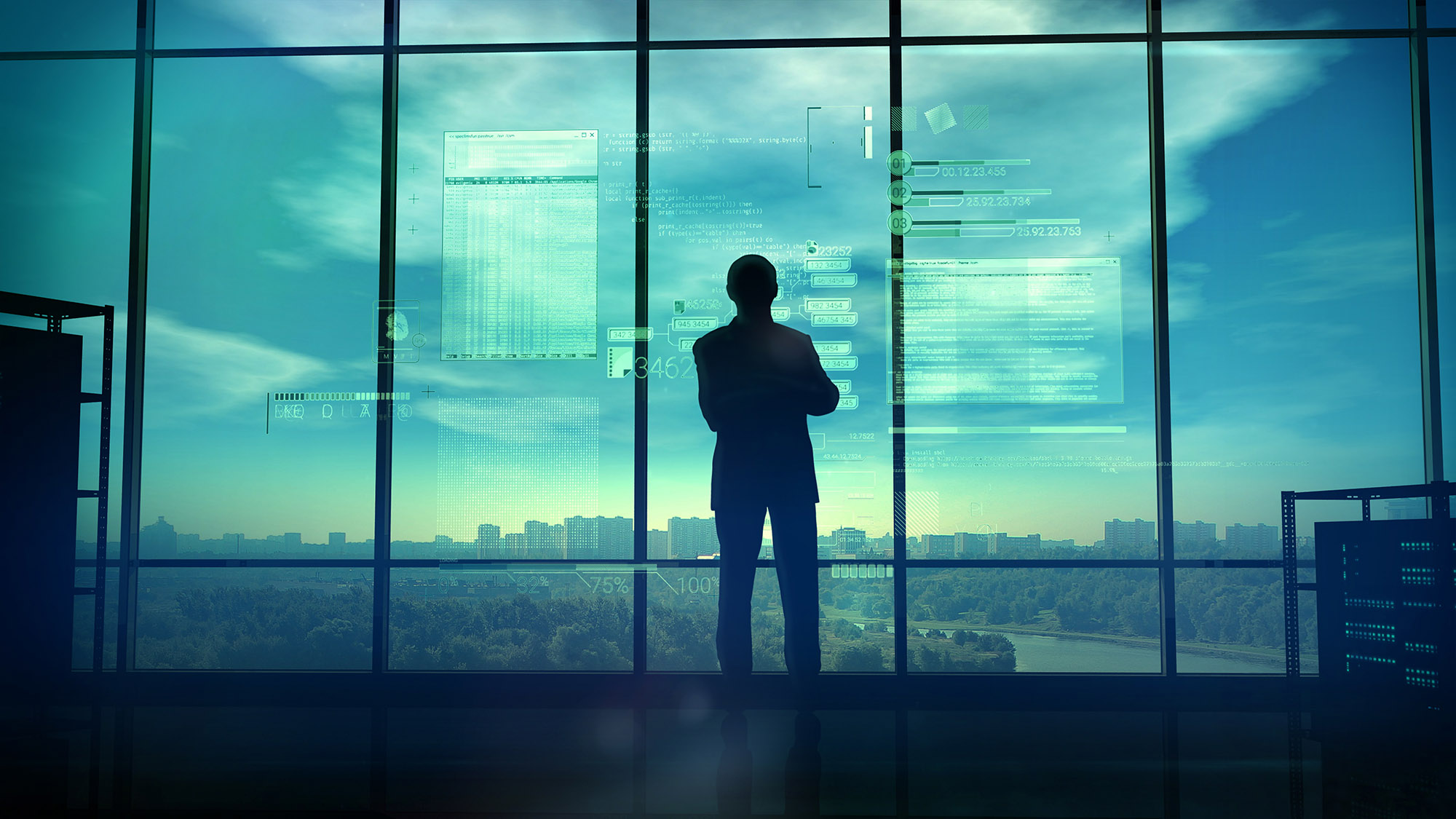 How to Make IT Outsourcing Work for Your Business
So, you have a small business. Chances are, dealing with technology issues is not your main priority—you're trying to run a business after all!
There are many reasons small business owners turn to IT outsourcing. It's affordable, relieves stress, increases your productivity and improves operation efficiency—just to name a few.
Hiring full time IT staff may not be something your business needs or can afford. IT outsourcing companies can help you cover all of your major and minor technology tasks.
Read on to learn how to make outsourcing work for your small business.
Why Outsource
Outsourcing your IT department gives you access to the latest technology in an affordable way. It takes the responsibility of managing your IT infrastructure off your plate, allowing you to focus on growing your business and brining in clients. IT outsourcing gives you direct access to professionals for support and many IT consulting firms will proactively monitor your network environment—preventing problems before they happen.
Types of Technology Outsourcing Services 
Depending on your business, you might choose to outsource only a portion of your IT operation or opt for fully managed IT services. Here's a quick list of common technology services that you could take advantage of:
Design, install and upgrade network infrastructure
Technical support and help desk access
Telecommunications
Data backups and security monitoring
Server monitoring
Structured cabling
Web hosting
24/7 technology monitoring
Local IT Outsourcing Company 
Is there a difference to hiring a local IT company that is conveniently down the road vs. outsourcing to an overseas company? We sure think so! While some technology maintenance can be done remotely, on-site tasks and in-person meetings can help you reach your business goals even faster. Local IT outsourcing makes communicating a breeze, cuts down on security risks and gives you the opportunity to meet face-to-face with who you are working with.
How to Get Started 
The key to a positive outsourcing experience is to take the time to hire the right IT outsourcing partner. You might only need one person or help from an entire team, but regardless, it's important to understand and communicate not only your technology needs, but also your business goals. A quality IT support company will want a good understand of both your technology and business, so they can put the right solutions in place in order for you to succeed!
GoTech IT Solutions is your trusted local IT partner. We offer IT consulting, full-service support, IT managed services and solutions for businesses in Southeastern Wisconsin, Eastern Wisconsin, and the Upper Peninsula of Michigan.